SpookSlot Zeist 2020
Tickets & adviesleeftijd
Bezoek het SpookSlot onder leiding van een van de Horror Hostessen.
​
Laat je meeslepen in de verhalen van het slotpersoneel en geestige bewoners!
Zie de dans van de vergeten bruiden van M.O.T.O.S. (Married on the other side)!
​
Elke 12 minuten vertrekt er een begeleide tour door het enige echte SpookSlot van Nederland !
​
​
Bij het boeken van een ticket hebben alle bezoekers toegang tot
de SlotTuin, waarmee toegang is tot o.a. 'LockYard TheHater'
(Horrible Performances & optredens van Several Famous Dead Artists)
Deze tickets geven V.I.P. - Relaties van SpookSlot Zeist
all inclusive toegang tot: Secret R.I.P. Chambers &
a Look behind the Scenes
Special tickets - R.I.P. Fear Night
Op het plein voor het SpookSlot staan diverse FoodTrucks opgesteld met diverse Food thema's.
The LockYard Brasserie opens for drinks & snacks!
​
Bezoek de griezellige Dias del Muertos Mercado met elke avond een live Marachi band.
Into the LockYard Woods
​
Op eigen gelegenheid door de SlotTuin, dat kan!

Laat je verrassen, verleiden en schrik aanjagen door de vele 'tijdelijke' bewoners en bijzondere graven van de
Legendary LOCKYARDS!
Bepaal zelf "hoe lang" je door de tuinen van Slot Zeist gaat maar vergeet niet de waarzegster te bezoeken èn op tijd klaar te staan voor je geboekte tour!
Spooky Stage
in the LockYard Woods



Het LockYard TheHater van SpookSlot Zeist bevindt zich in de SlotTuin en heeft
doorlopend:
korte Horrible Performances
&
optredens van Several Famous Already Dead Artists
Maak je eigen Spooky foto!
​
Ontdek je eigen geest.
Ieder mens heeft zijn beschermgeest die over hem/haar waakt. Hier krijg je de kans in contact te treden met je eigen geest.
​
Verkleed je in de Victoriaanse tijd als een stadsgenoot van
"Jack the Ripper" en deel je meest Freaky Photo
op Social Media.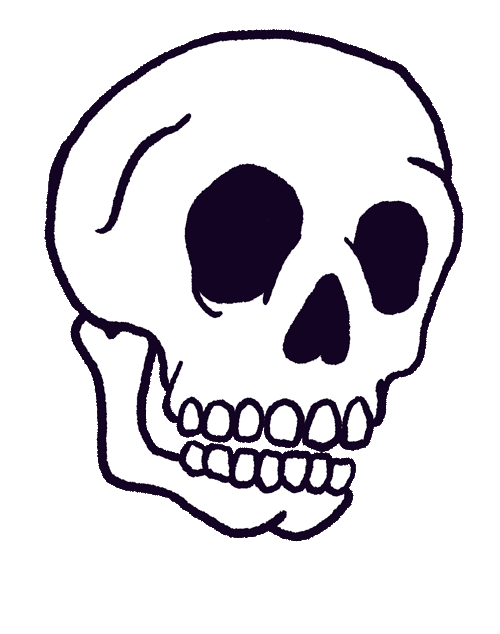 Schrijf je in voor onze nieuws updates.
See you in SpookSlot Zeist!